Office System
Storage system with add-on storage compartments when your office grows. Includes media drawers, cupboards & filing.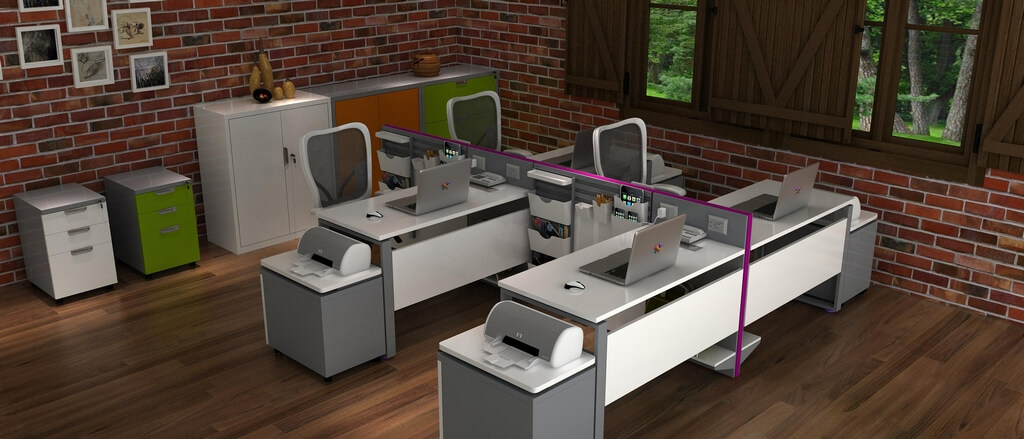 Combination
A full set of office furniture make you work efficency
Filing System
Basic swing door system is a contemporary furniture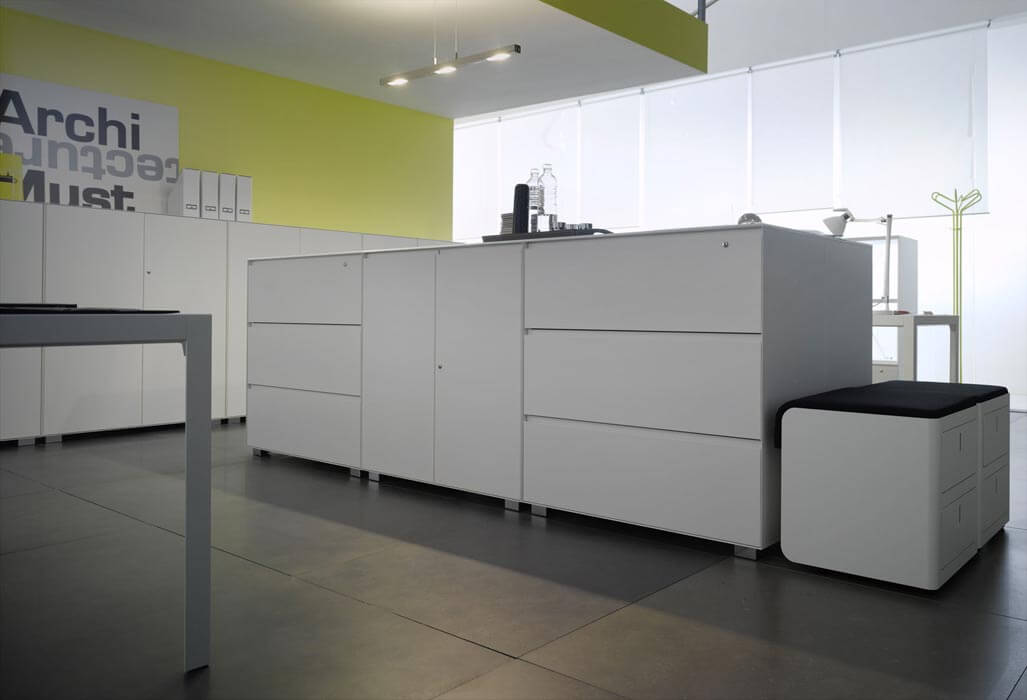 Cube Box
Cubebox is a steel storage system constructed in modular cabinets which connect to each other to create useful storage layouts.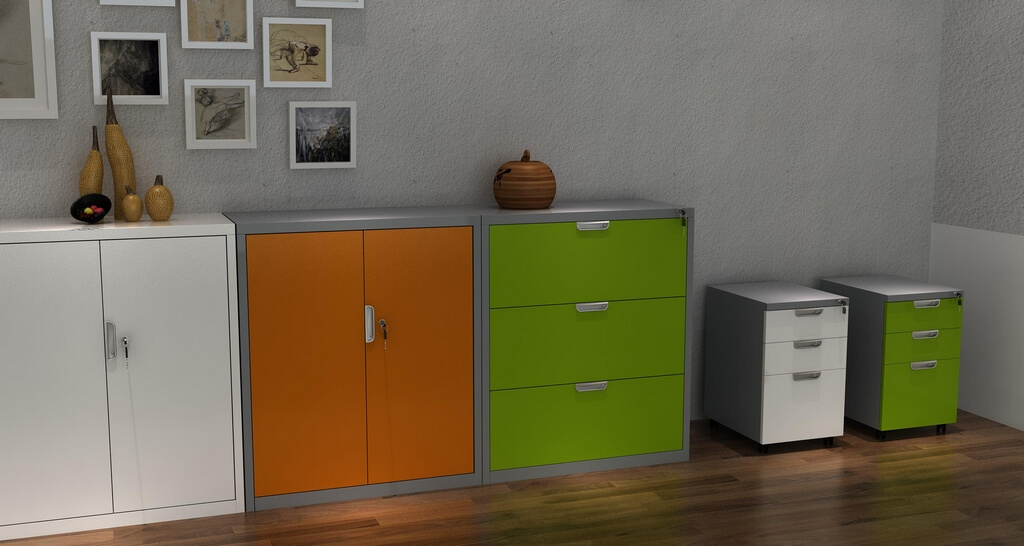 Lateral
Drawers is a traditional filing cabinet which can grow when you require more filing space.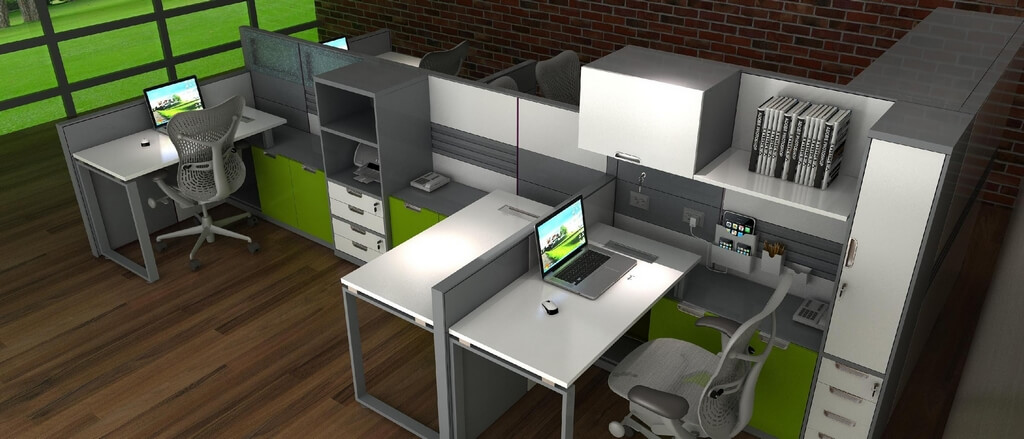 Drawers
Drawers can hiding your personal belongings
Slim Edge
On top of above feature, slim edge looks more elegant
Mix and Match
Colorful office make you freshness and stimulation
Slim Pedestal
Pedestal is not only storage for document but aslo store your personal belongings.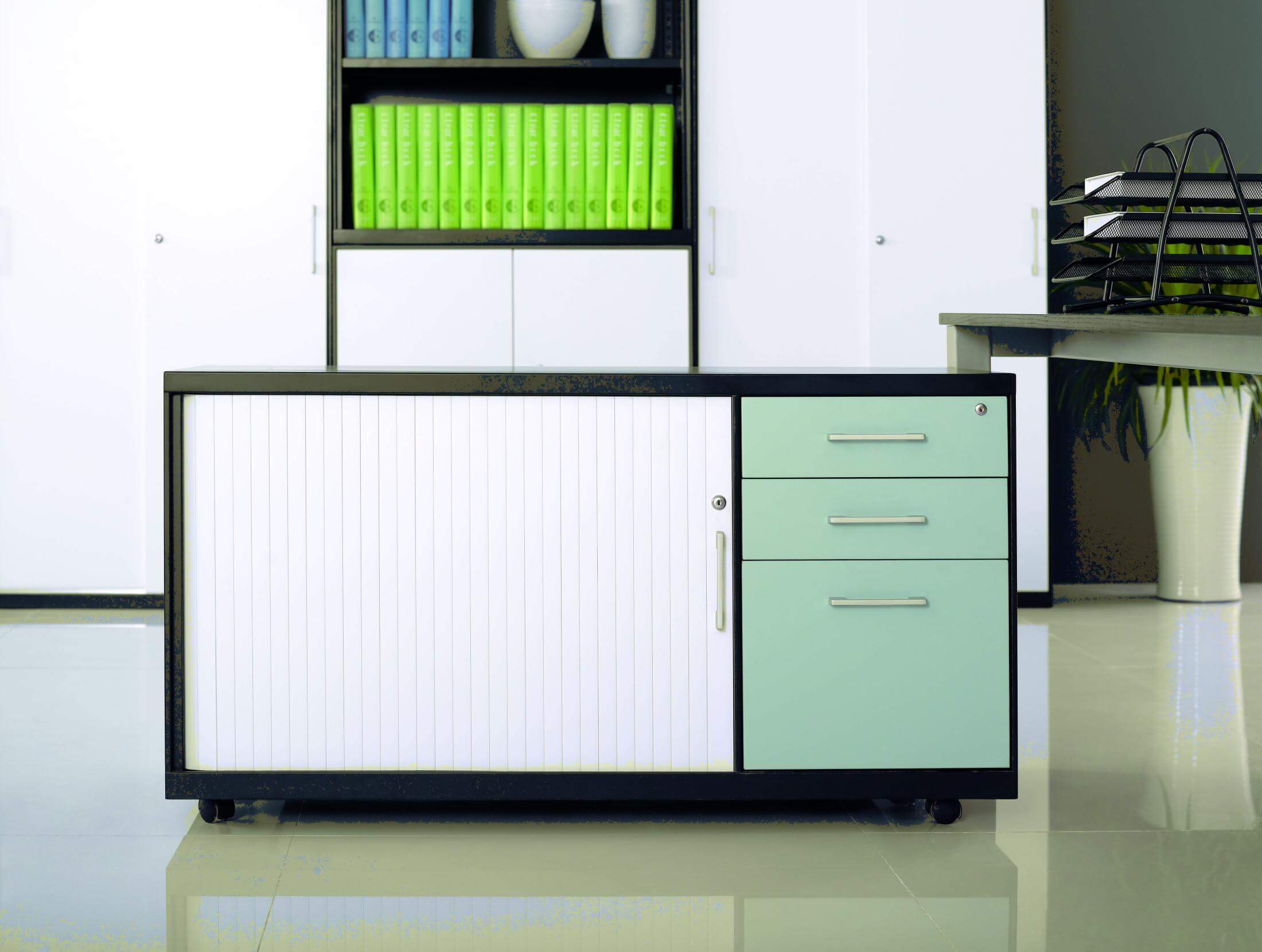 Caddy
Caddy provide you more space for both box file and your personal stuff
Elegant Pedestal
Personal metal storage range includes desk side storage towers & mobile office pedestals. Part of the slim steel storage range.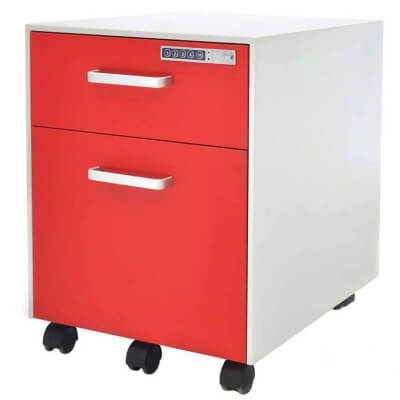 2 Drawers
The 2 drawers come with locks & can take A4 lateral files.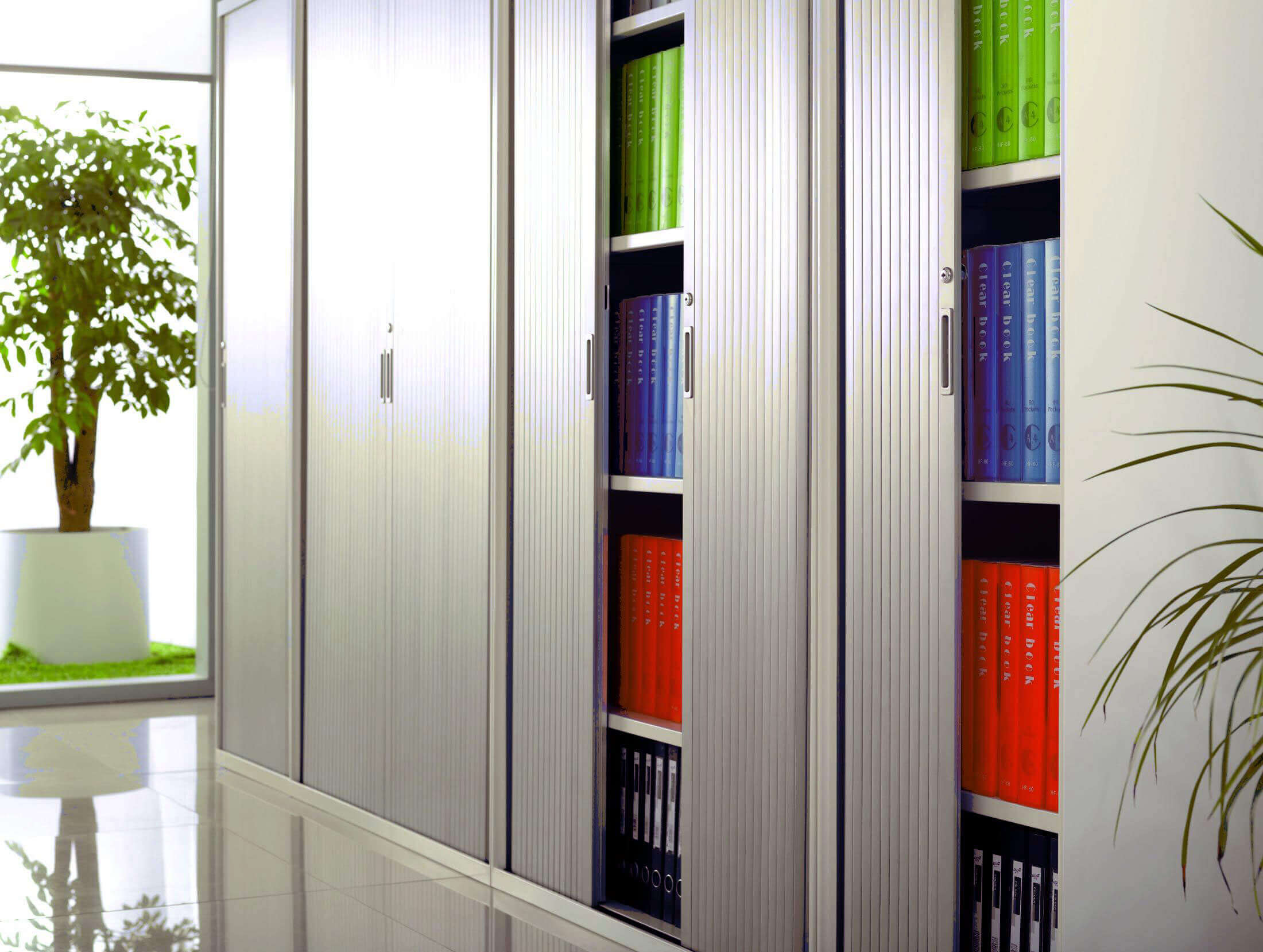 Tambour Door
Tambour or Rollar Shutter Door cabinet is maximise the inte space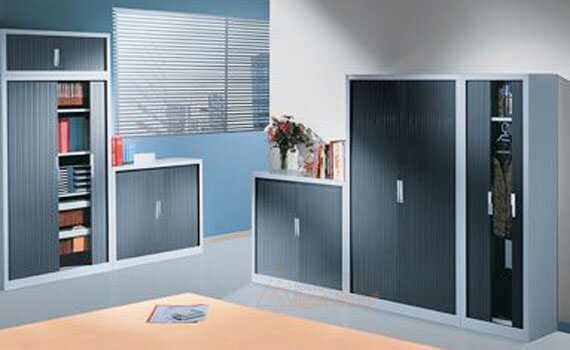 Variety
A wide range of tambour door which can fit into your workspace
Mobile System
All mobile cabinets are installed with safety locks which can avoid accidents in the blind spot of the cabinet aisle.
Sliding Layer
Hanging File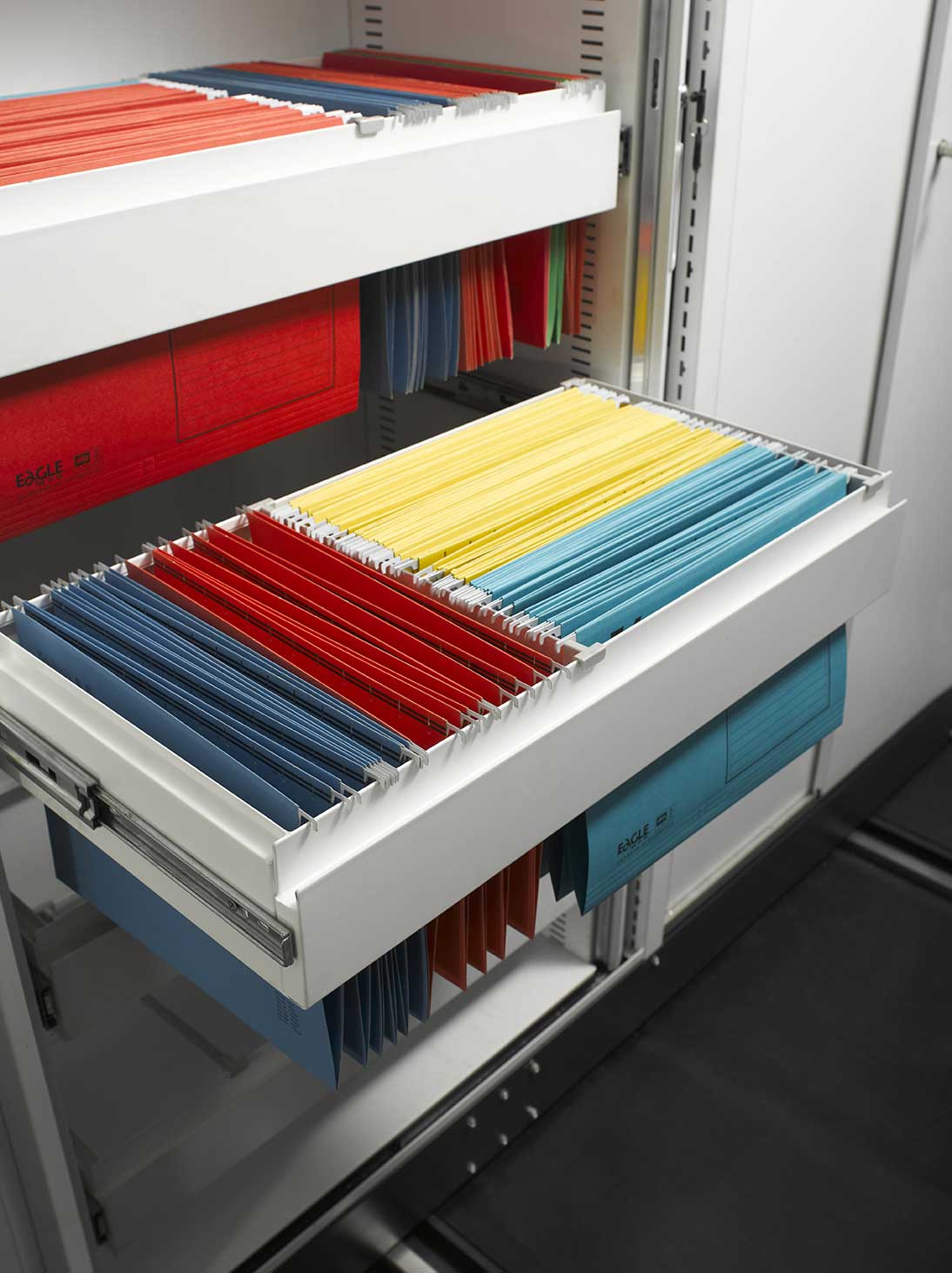 File Drawer
Personal Storage
The work area provide adequate space for our ever-shrinking personal items such as bags, phones & nesessaries.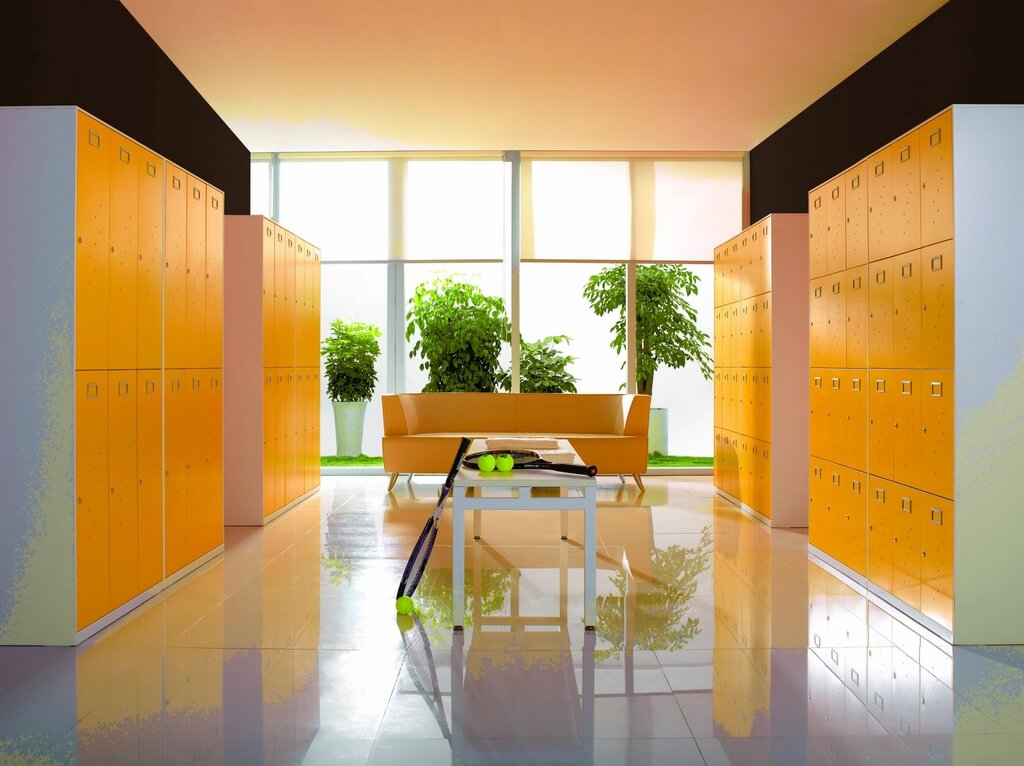 Locker
Horizon lockers are part of the slim profiled storage range. The workspace lockers match up to other office storage combinations allowing the lockers to sit in the workspace without standing out.
Modular System
Modular system make your space more useful and flexibility.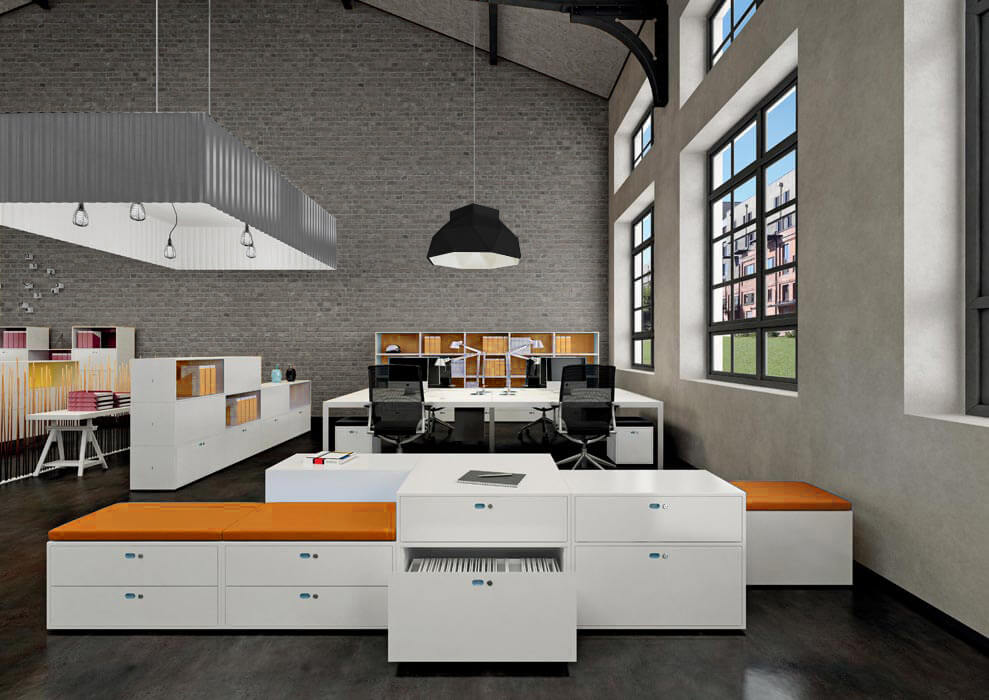 Combination
Modular storage system with add-on storage compartments when your office grows. Includes media rack, sliding,tambour & filing.
Flexibility
All electronic devices around you in one work station.
Mobility
Work place isn't fix in specific area but can anywhere within office.
Rack System
Rack system can well organise your products which are divide different kind of catagories with bar code label.
Light Rack
Light rack also suitable for small storeroom even a corner.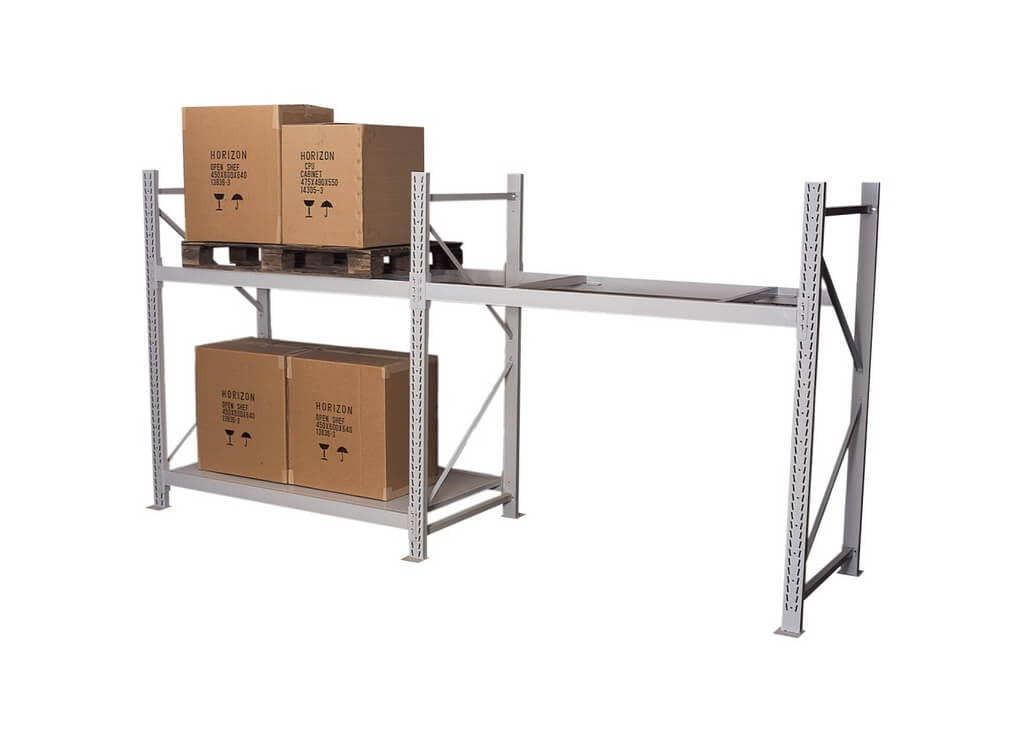 WIP Rack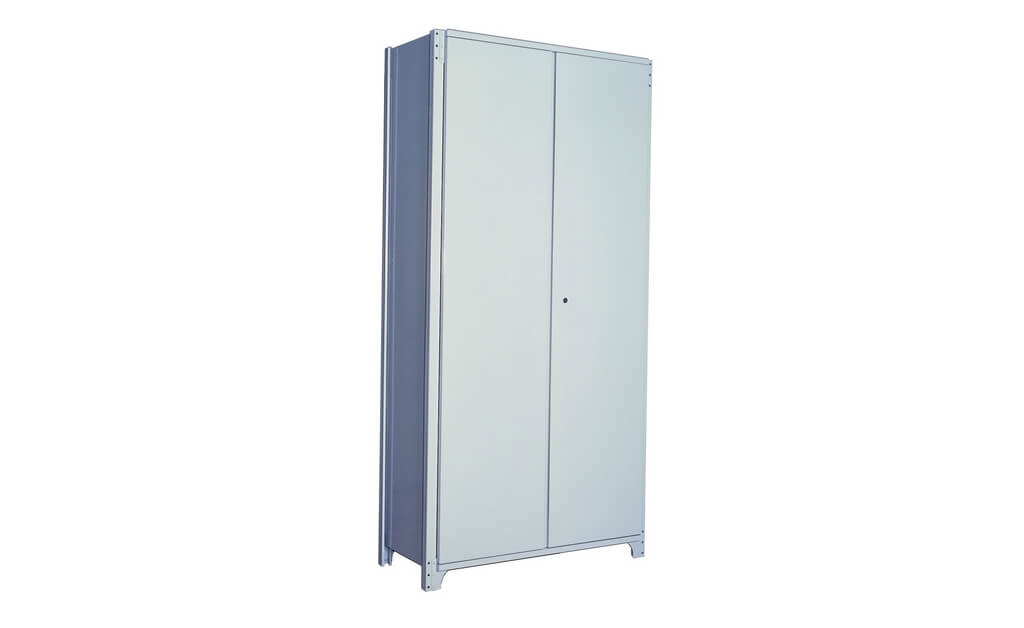 Rack w/door
Office Storage
For the modern offices, storage still plays an essential role for the workspace and the design of the offices. Storage systems are no longer hidden in a small corners but are equipped as the layout of the office area. Using furniture systems to build standing height work surfaces would create a everyday points of social or formal meetings. Acoustics elements have also put into the design of the storage system to offer additional feature to the open offices. Moderate office storage is now multipurpose and functional, which is not only space saving, but also budgeting beneficial.
Storage Finishes
Cabinets were designed to help creating a trendy and modern office layout, so they are not only carrying multiple features and functions, but also come in differential finishes and colors. Select the best matching storage finishes to your workspace helps to create an artistic, functional and cozy working environment.
Personal Storage
We all want to store our personal belongings & sometimes we would like them near by. Pedestals are great for desk side storage in smaller offices, but can look untidy in open end spaces. A cost factor can also prevent a quality pedestal when larger numbers are required, so office lockers positioned close to the work area provide adequate space for our ever-shrinking personal belongings such as bags, phones & a change of clothing. Office lockers also provide a space for worker conflicts it social or work related & is a great space to boost morale. Personal lockers located closer to the workspace also save on overall costs, can aid space division & personal matters.
Open / Closed Storage
Underdesk pedestals or caddies will provide you a handy storage for your personal belongs. With all the modern and colorful styles of the pedestals and caddies, we assure you will find the one which fits into your working area.